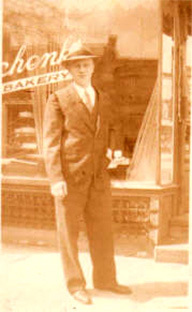 Baking has been a very important part of the Schenk Family since the early 20th century, when John Schenk first began the trade in Germany. Eager to take advantage of the land of opportunity, John Schenk and his wife, Pauline, packed their belongings, along with the Schenk's Family recipes and immigrated to the USA in pursuit of the American dream. They later settled in Germantown, PA, where Schenk's Bakery was opened in 1938. John and Pauline had 3 children, Ken, Carl, and Erna. Their two sons, Ken and Carl were eager to learn the trade and continued in their father's footsteps and became bakers as well.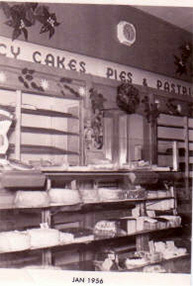 Ken Schenk, Sr. later married Patricia and moved to Mechanicsburg, PA where they opened "Schenk's Pastry Shoppe (formally in the Windsor Park Shopping Center & Trindle Road, Mechanicsburg, PA). Ken and Patricia raised three children, Ken Jr., Kim and Tim.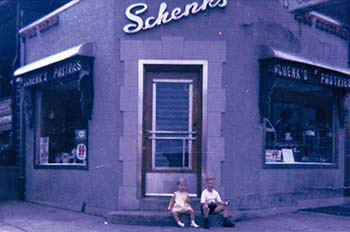 Ken Schenk Jr. later married Michelle and completed a formal baking and pastry arts training at Dunwoody Institute in Minneapolis, MN. In 1986, Ken and Michelle opened "The Pennsylvania Bakery" at its 1713 Market Street, Camp Hill location, where it has been owned and operated for over 29 years by Ken and Michelle & their three daughters, Rachelle, Hillery, and Kendall. In 1997, the bakery underwent an expansion that more than doubled the size of the baking and retail operation.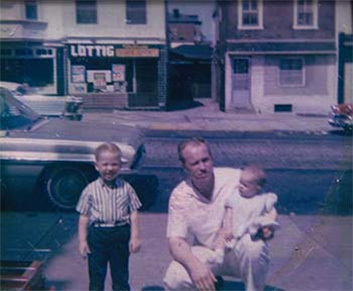 At the Pennsylvania Bakery, we have been baking in the Schenk Family tradition for over 72 years and have passed down our recipes for five generations. In a day in age where bakeries have begun to focus on a limited product line, we take pride in providing a full-line bakery, offering a wide variety of specially decorated cakes for all occasions, European pastries, breakfast items, pies, cupcakes, cookies, and a full coffee shop. At the Pennsylvania Bakery all our products are made from scratch and on the premises. We strive to offer as much quality and variety as possible to satisfy even the choosiest appetite.